Home › Wheels and Tyres › 17mm Hex Open Ended Black Wheel Nuts
17mm Hex Open Ended Black Wheel Nuts
---
Be the first to write a review
17mm Hex Black Open Ended Wheel Nuts
Black wheel nuts with a unique 60 degree taper ideal for the Black MK1 Exige wheel or S1 Elise / 340R With Rota Wheels.
Can also be used on any other model with our Stud Conversion kit as long as the wheel uses a 60 degree taper seat profile.
This can fit any wheel that requires a 60 Degree taper nut and because they are open ended the stud length is not important.
M12 x 1.5 pitch thread 23mm tall with a 17mm Hex 

SUPPLIED AS A SET OF 16 OR 20.
Dimensions
A 12.00mm x 1.5mm Pitch
B 23.00mm
C 17.00mm Hex
D 12.00mm
E 25.00mm
F 60 Degree Taper
This fits the following models:
S1 K SERIES ELISE
S2 K SERIES ELISE
S1 EXIGE & MOTORSPORT
S2 2ZZ EXIGE
LOTUS 340R
S2 2ZZ ELISE 2004-2011
VX220 / SPEEDSTER
LOTUS EUROPA
LOTUS 2-ELEVEN
LOTUS EVORA
S3 1.6 ELISE 2011-2014
V6 EXIGE / ROADSTER & CUP
S2 1ZZ ELISE 2006-2010
S3 ELISE 2011-2020
LOTUS 3-ELEVEN
---
Related Products
---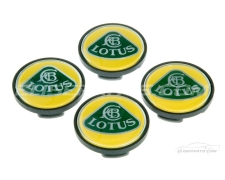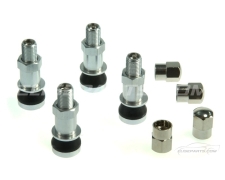 ---