Home › Wheels and Tyres › 16 x Tapered Washer Silver OEM Wheel Bolts
16 x Tapered Washer Silver OEM Wheel Bolts
---
Be the first to write a review
16 x Splined Star High Tensile Original Lotus wheel bolts 10.9 grade with 60 degree taper Static Conical Washer as used on the Evora and V6 Exige.
Very clever design in that the 60 degree tapered washer is static within the wheel hub and holds this stationary position whilst turning the wheel bolt head.
This alleviates the tendency to score the aluminium wheel hub and allows even torque to be set against the bolt reducing the risk of the bolt breaking or the wheel coming loose   
Can be used on any Lotus wheel that has a 60 degree tapered seat.
Available in Bright Chrome finish
NEW BILLET STEEL SPLINE TOOL AVAILABLE IN RELATED PRODUCTS BELOW
Lotus part number for a single silver Star wheel bolt is A138G6012F
Dimensions
A Star Form
B 23.00mm
C 12.00mm x 1.5mm Pitch
D 14.00mm
E 23.00mm
F 51.00mm
G 60 Degree Taper
Thread Length 28.00mm
This fits the following models:
S2 2ZZ EXIGE
S2 2ZZ ELISE 2004-2011
LOTUS 2-ELEVEN
S3 1.6 ELISE 2011-2014
S2 1ZZ ELISE 2006-2010
S3 ELISE 2011-2020
---
Related Products
---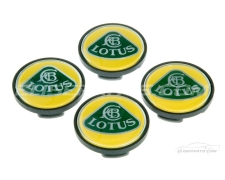 Offer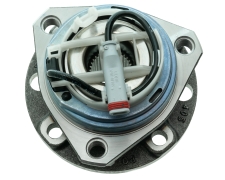 ---