Home › Track + Performance › Trophy 160 52mm Throttle Body
Trophy 160 52mm Throttle Body
---
Does your throttle stick? If you have a plastic throttle body, chances are it does.

This New Larger aluminium throttle body not only alleviates this, it flows more air and contributes to smoother running, enhanced throttle response and gives a few more BHP too.

Easy to fit just 4 screws, a push on 3 pin socket and a throttle cable clip.

Supplied complete with new throttle potentiometer.

THIS IS A GENUINE 160 "TROPHY" 52MM THROTTLE BODY, NOT THE STANDARD SPORT 160 AS SOLD ON EBAY WHICH ARE ONLY 48MM.

See our silicone induction hoses section to buy the hoses shown in the picture.
This fits the following models:
S1 K SERIES ELISE
S2 K SERIES ELISE
---
Related Products
---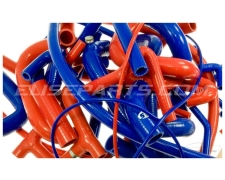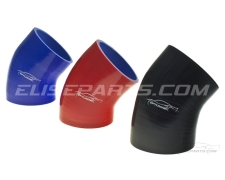 ---