Home › Lighting › LED Rear Lamps S2
LED Rear Lamps S2
---
Stunning LED Lamp System Exclusively designed by Eliseparts.
SEE THEM WORKING ON YOU TUBE
Full set of 4 LED rear lamps and Outer Reflector Rings.
Incredibly bright output.
Plugs straight into the original loom and supplied with a special LED Flasher unit relay so it is completely Plug and Play.
The two outer lamps have Indicators with Stop and Tail lamps
The two inboards have Stop and Tail lamps and a single Fog and Reversing lamp (Federal and Japanese options are supplied with two Reverse lamps).
You can configure ALL FOUR Stop and Tail lamps to illuminate together.
The lamp units still have the outer reflector rings so are completely road legal to MOT standards.
Fitment takes about 1 hour.
This fits the following models:
S2 K SERIES ELISE
S2 2ZZ EXIGE
S2 2ZZ ELISE 2004-2011
---
Related Products
---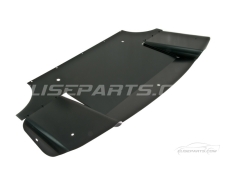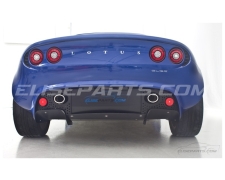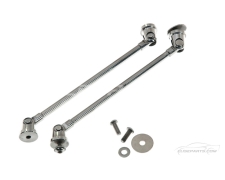 ---