Home › Exhaust System › Exhausts & Silencers › Silicone Exhaust Mount
Silicone Exhaust Mount
---
Be the first to write a review
Original Equipment on later Elise MK1 and all Lotus models after 2000

These mounts will take double the temperature of the black rubber parts and have the same anti vibration quality.

In total 4 are required if you have an original exhaust system although our Eliseparts Lightweight Silencer only requires 2 due to it being only 1/3rd of the weight of a standard original exhaust.

SOLD INDIVIDUALLY.
This fits the following models:
S1 K SERIES ELISE
S2 K SERIES ELISE
S1 EXIGE & MOTORSPORT
S2 2ZZ EXIGE
LOTUS 340R
S2 2ZZ ELISE 2004-2011
VX220 / SPEEDSTER
LOTUS EUROPA
LOTUS 2-ELEVEN
S3 1.6 ELISE 2011-2014
S2 1ZZ ELISE 2006-2010
S3 ELISE 2011-2020
---
Related Products
---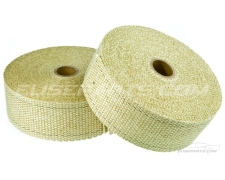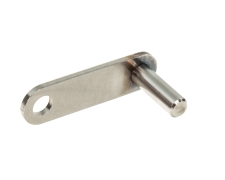 ---