Home › Cylinder Head & Ancillaries › Cambelts & Timing Belts › K Series Auto Tensioner Cambelt & Water Pump
K Series Auto Tensioner Cambelt & Water Pump
---
Be the first to write a review
SKF Rover K Series Automatic tensioner Cambelt And Water Pump Kit.
Original equipment quality parts at an affordable price.
Includes quality SKF Cambelt Belt, SKF Tensioner Bearing Assembly and a SKF Aquamax Water Pump with cooling efficiency equivalent to OE for optimized performance.
Suitable for all K Series engines with an Automatic (Dynamic) Tensioner.
VVC AND VHPD ENGINES WERE DESIGNED TO USE A MANUAL TENSIONER AND BELT.
This fits the following models:
S1 K SERIES ELISE
S2 K SERIES ELISE
---
Related Products
---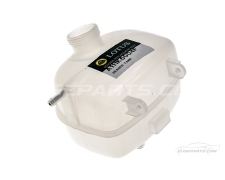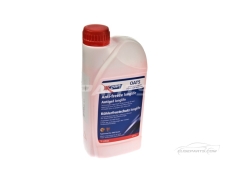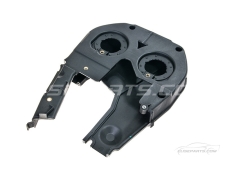 ---