Home › Bodywork + Styling › Wheels & Tyres › Nuts & Bolts › S2 / S3 Black Wheel Bolts
S2 / S3 Black Wheel Bolts
---
Be the first to write a review
These are 17mm HEXAGON head black wheel bolts which can be used to replace the Original Equipment female star type wheel bolts.
Very strong 10.9 grade bolts with the correct 60 degree taper seat that the S2 / S3 Elise and the S2 Exige wheels require.

These wheel bolts have a 17MM hexagon head and require a thin wall 17mm socket.
This fits the following models:
S2 K SERIES ELISE
S2 2ZZ EXIGE
S2 2ZZ ELISE 2004-2011
VX220 / SPEEDSTER
LOTUS EUROPA
LOTUS 2-ELEVEN
S3 1.6 ELISE 2011-2014
S2 1ZZ ELISE 2006-2010
S3 ELISE 2011-2019
---
Related Products
---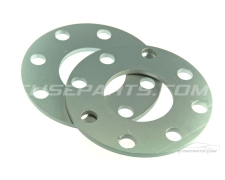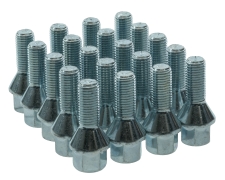 ---