Home › Tools + Servicing › Accessories › Misc. › Heater Fan Speed Module A117P6000S
Heater Fan Speed Module A117P6000S
---
Be the first to write a review
Heater Fan Speed Module Lotus part number A117P6000S
The resistor pack is a simple device which allows multiple fan speed settings from the same 12V input.

It has three 12V inputs and a single output, which is the motor feed.

Unfortunately due to the position Lotus have located the resistor pack it is prone to high corrosion leading to eventual failure.

Most failures are with the electrical spade connections on the resistor pack and not the internals of the pack itself but whatever the cause it needs to be replaced to restore full fan functionality again.

Any loss of single, multiple or all fan speed controls indicates resistor pack failure, the most common connection to fail first is the motor feed leading to an abrupt loss of all speeds.

Dealers may advise this fix requires them to remove the front clamshell , but it is possible to replace the pack through the passenger service panel on K Series only.
This fits the following models:
S2 K SERIES ELISE
S2 2ZZ ELISE 2004-2011
LOTUS EUROPA
S3 1.6 ELISE 2011-2014
S2 1ZZ ELISE 2006-2010
S3 ELISE 2011-2019
---
Related Products
---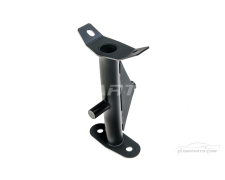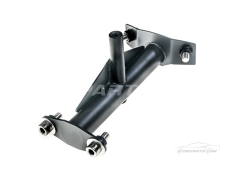 ---