Home › Bodywork + Styling › Interior › Seats › Corbeau X Adjustable Seat
Corbeau X Adjustable Seat
---
Be the first to write a review
N.B. This item is classed as freight due to the size, it can be ordered on its own and our system will quote shipping anywhere in the world.
If you also require other smaller items please order them separately. If we can combine the parts within your freight shipment we will do so and credit the extra shipping you have paid.
Alternatively, if you like us to issue you a quote for your order please click here to contact us.
This seat is the NON FIXED version of the Corbeau Race Seat.

It has been designed to operate with the Lotus original sliding seat frame so can be moved backwards and forwards.

It has all the features you would expect from a good quality race seat; it is fully slotted so it will accept most 4, 5 and 6 point racing harnesses.

Its hugging side walls offer exceptional lateral support needed for the race track.

Because the seat has high side walls we do not recommend it for the "larger framed" person.
The lead time on these seats is usually 14 days so please note when ordering.
PRICE IS FOR ONE SEAT, PLEASE SELECT 2 IN THE QUANTITY BOX IF YOU REQUIRE A PAIR.
This fits the following models:
S1 K SERIES ELISE
S2 K SERIES ELISE
S1 EXIGE
S2 2ZZ EXIGE
LOTUS 340R
S2 2ZZ ELISE 2004-2011
VX220 / SPEEDSTER
S1 MOTORSPORT ELISE / EXIGE
LOTUS EUROPA
LOTUS 2-ELEVEN
S3 1.6 ELISE 2011-2014
S2 1ZZ ELISE 2006-2010
S3 ELISE 2011-2019
---
Related Products
---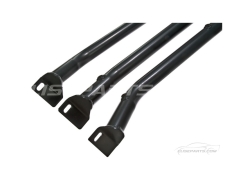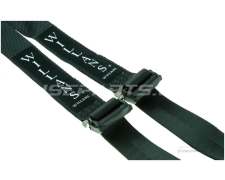 ---