Home › Track + Performance › S2 / S3 4 Point Drivers Harness Kit
S2 / S3 4 Point Drivers Harness Kit
---
Be the first to write a review
Kit Includes:
1x Willans NON-FIA Club Harness. Choice of three colours.
1x Wrap Around Harness Bar including mounting bolts.
Willans Racing Harnesses are the safest way to keep you strapped into your car.
Specially made for us to fit your Lotus perfectly without superfluous webbing left dangling. In a worst case scenario, the last thing you should worry about is your seat belt.

Nationally approved 4-Point Harness which can also be upgraded to a 6-Point by purchasing the 'V' crutch strap.
Fully adjustable shoulder and lap straps, both made from 50mm wide webbing. The 'V' crutch straps are also 50mm wide.
A Willans aircraft type rotary multi-point quick release mechanism is used for central fastening.

Shoulder and lap straps connect individually into the release mechanism.
Eliseparts Harness Bars are expertly fabricated in strong 10 gauge 1.5" steel tube, then Black Powder coated for durability and looks.
This fits the following models:
S2 K SERIES ELISE
S2 2ZZ EXIGE
S2 2ZZ ELISE 2004-2011
S3 1.6 ELISE 2011-2014
V6 EXIGE / ROADSTER & CUP
S2 1ZZ ELISE 2006-2010
S3 ELISE 2011-2020
---
Related Products
---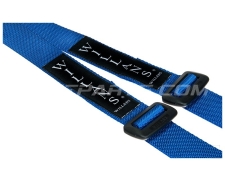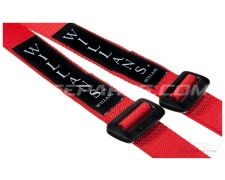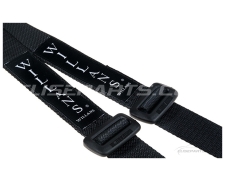 ---