Home › Lighting › Pair of S3 Style LED Side Repeaters
Pair of S3 Style LED Side Repeaters
---
Exclusive to Eliseparts.com.
Two x S3 Style LED Side Repeaters.
These have been specifically designed to fit the S2 Elise / Exige and 2-11.
They can also be used as replacements for the S3 models however they will require the wires swapping around in the connector.
Supplied in pairs ( 2 repeaters) 1 x Left hand & 1 x Right Hand
Lotus price for this type of Side Repeater is over £90+vat for the pair.
N.B. Depending on the type of side repeaters you currently have, you may need to open up the hole in the hinge cover panels to accept the S3 style repeater.
This fits the following models:
S2 2ZZ EXIGE
S2 2ZZ ELISE 2004-2011
LOTUS 2-ELEVEN
V6 EXIGE / ROADSTER & CUP
S2 1ZZ ELISE 2006-2010
S3 ELISE 2011-2020
LOTUS 3-ELEVEN
---
Related Products
---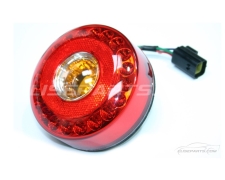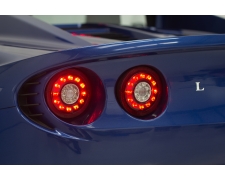 ---